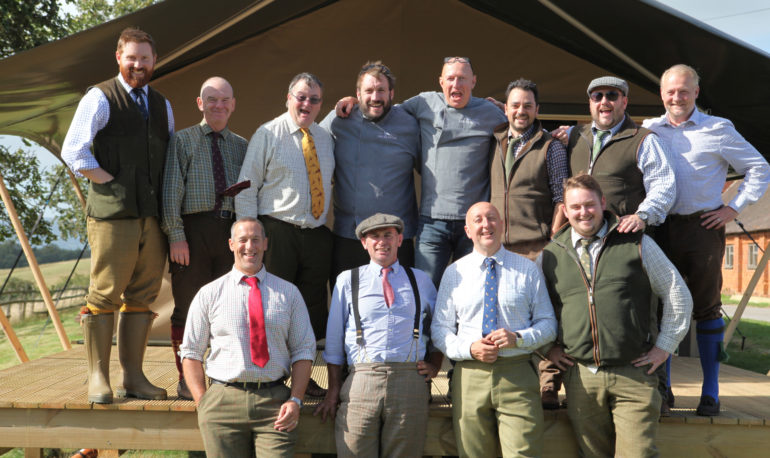 Forthampton Shoot Lunch
A fantastic couple of days at the fabulous Forthampton Estate where we served up some Game For Anything shoot day food, including cooking the first pheasant of the season for elevenses.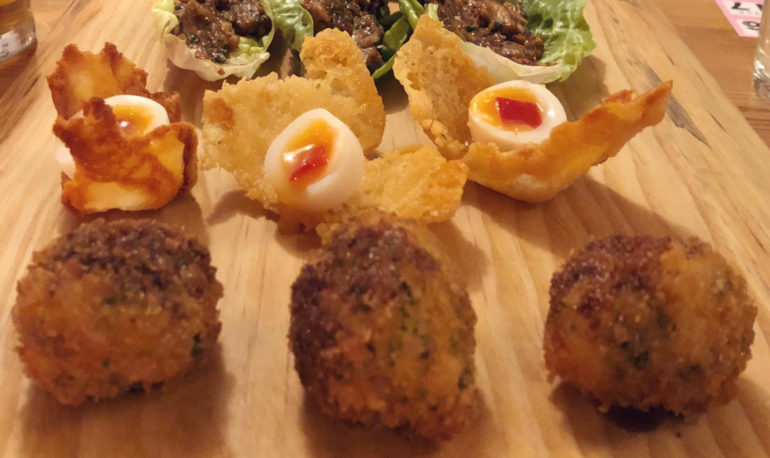 The Old Fox at Coaley
Wow what a night !!
Special big thanks to everyone who supported our Guest Chef night at the Old Fox Coaley on Monday. It was a great night and we just want to let you know that we have raised a fantastic £928 !!!! which will be donated to our local Longfield Charity who provide the most amazing care and support.
Particular thanks to Ellie & Jules for letting us use the facilities at their wonderful pub, the Old Fox at Coaley. Also to Suzi for letting us take over her kitchen, Oli our Sous Chef, Hannah, Florrie & Maddy for waiting (and eating most of the food!) and Perys and Ellie who kept us constantly supplied with clean equipment. Amazing team effort so thanks guys.
Thanks also to everyone else for your support, messages and feedback it really means a lot to us and we hope you all keep eating Game!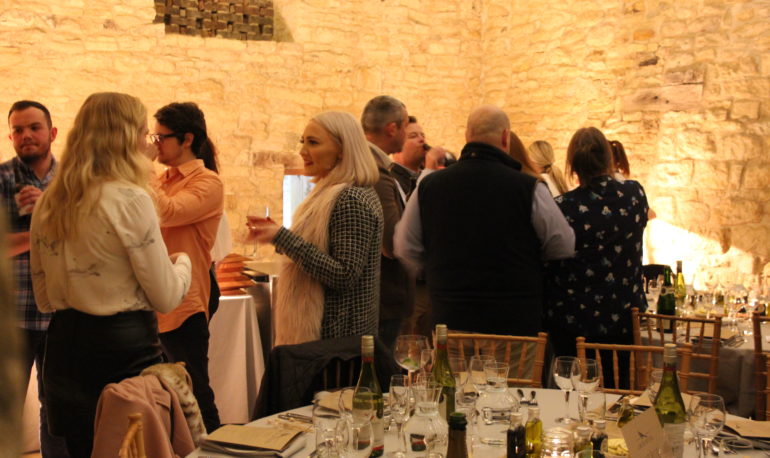 Saxon Barn
For one night only, we served a contemporary Game menu in fabulous countryside surroundings.
We were delighted to announce that our 'For One Night Only' evening has raised £1579.39 for Alzheimers Research.
We would like to take this opportunity to thank everyone who came along and made it such a great event.
So was it 'For One Night Only'?!!!
Register your interest and find out first about future events.