Game for Anything is a pop-up restaurant showcasing some of the finest ingredients and locally caught game...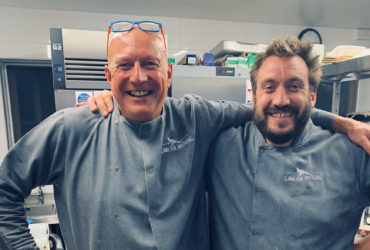 About Us
Find out who we are and why we are so passionate about cooking and getting Game out to a wider audience.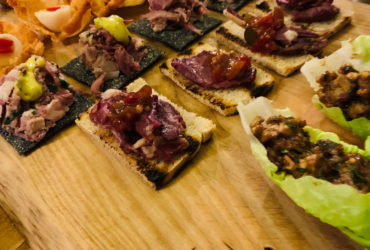 Future Events
We are always working on new and exciting things where we can promote Game For Anything, come and have a look at what's going on.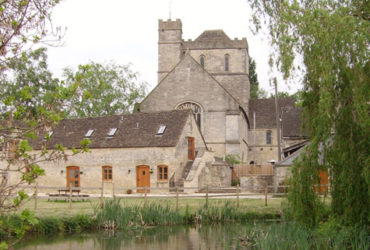 Previous Events
There have now been a number of events where we have been able to spread the word, have a look at what we have been up to.
It Was 'For One Night Only', Supposedly...
Gallery
View photo's from previous events.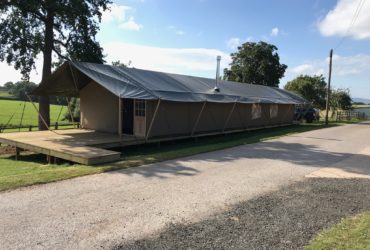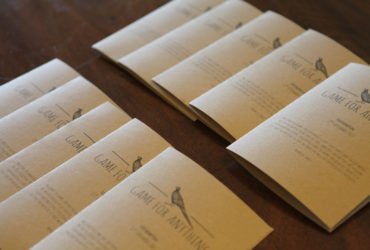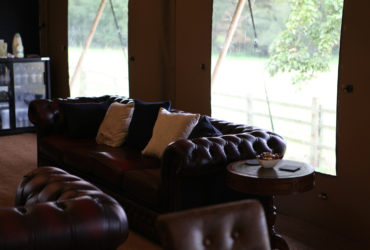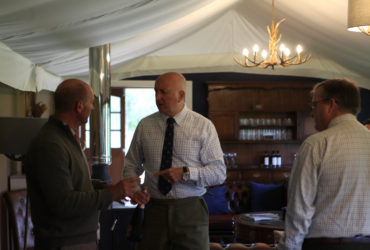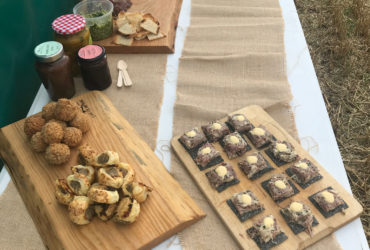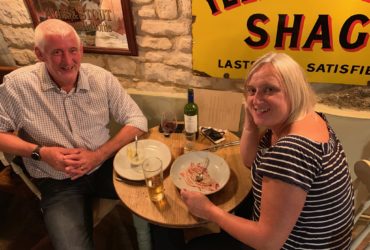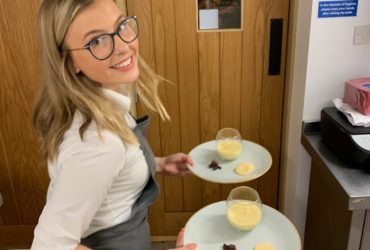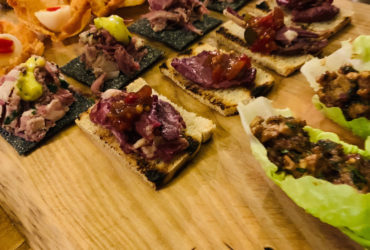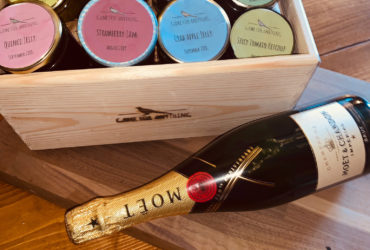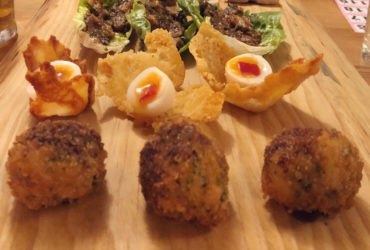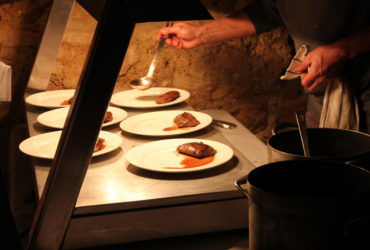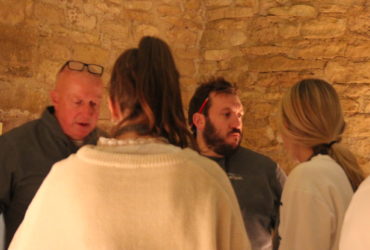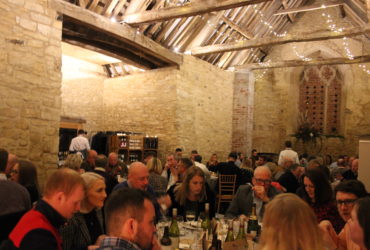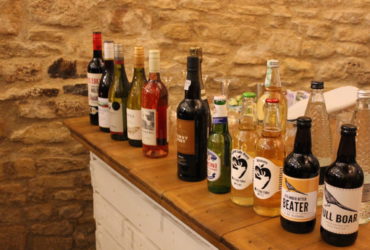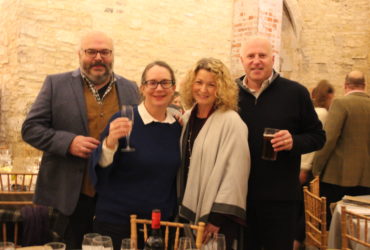 Find Out First
Register your interest and find out first about future events.