Game for Anything showcases some of the finest ingredients and locally caught game in the South West...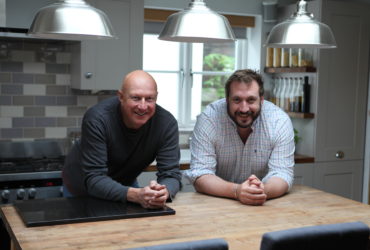 About Us
Find out who we are and why we are so passionate about cooking and getting Game out to a wider audience.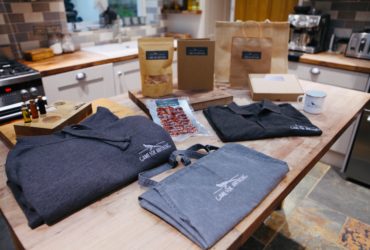 Shop
Visit our online shop to purchase game inspired ingredients, homewares and more. Perfect for home and for gifts.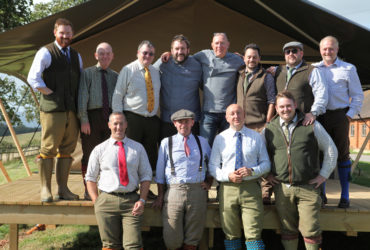 Future Events
We are always working on new and exciting things where we can promote Game For Anything, come and have a look at what's going on.
Handpicked Products for you
It Was 'For One Night Only', Supposedly...
Gallery
View photo's from previous events.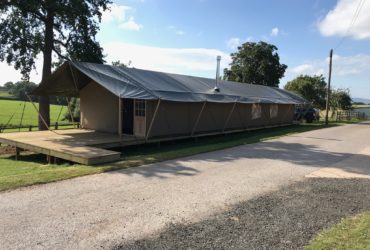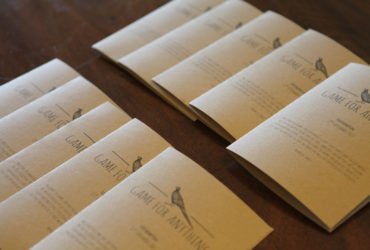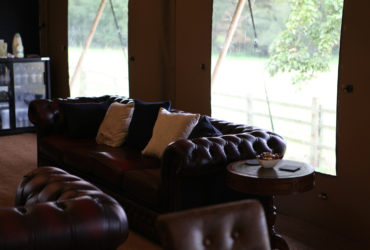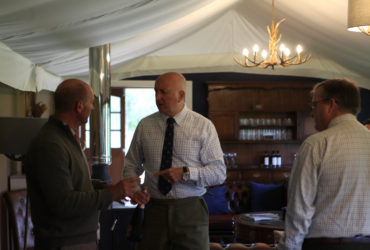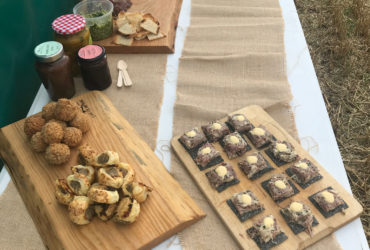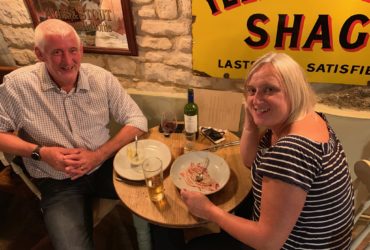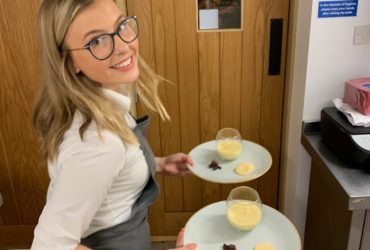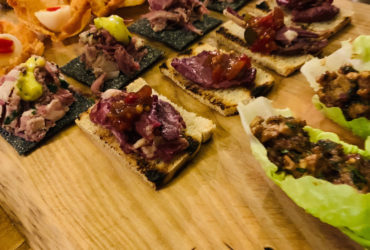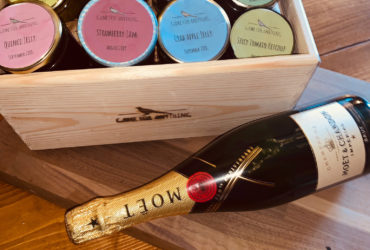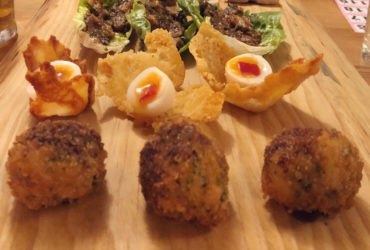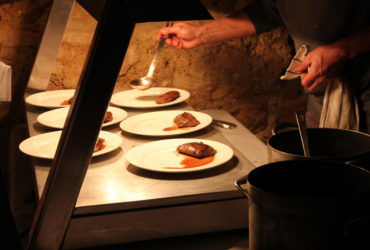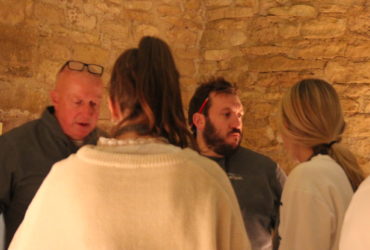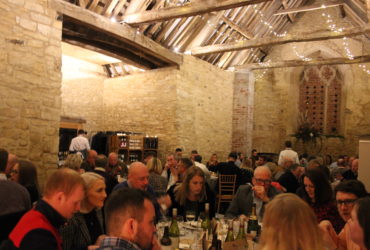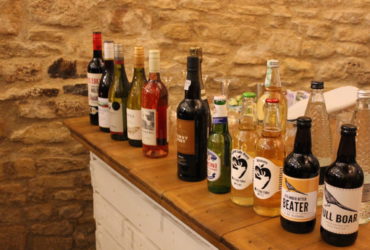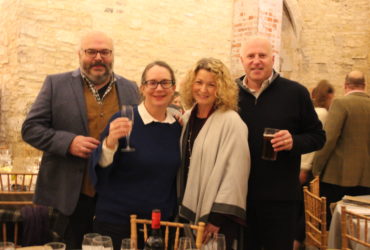 Find Out First
Register your interest and find out first about future events.